Book : The Kitchen Front
$34.99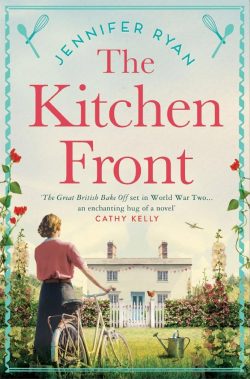 Description
In a new World War II-set story from the bestselling author of The Chilbury Ladies' Choir, four women compete for a spot hosting a wartime cookery program called The Kitchen Front – based on the actual BBC program of the same name – as well as a chance to better their lives.
Out of stock
PLEASE NOTE: Same Day Delivery is only possible if orders are completed by 2pm - otherwise delivery will be the following morning.
NO DELIVERY ON SUNDAYS* (NZ time) with the exception of Mother's and Valentine's Day.
*We ALWAYS deliver on Mother's and Valentine's Day.